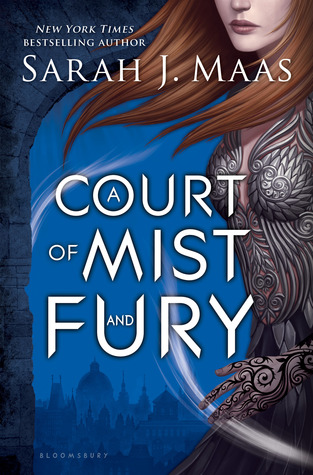 I wasn't sure how to go about reviewing this. I had so many mixed feelings. I'm not sure if anyone else has put off a review for a while and read many other books and have forgotten specifics?
I'll keep it sweet and short.
I liked it better than the first book but I feel like it's a completely separate book all together. They just feel like worlds part.
Same as the first, this book is WAY too long. She could have cut out half the book and it would have been much better. Nothing really good happens until pretty much the last 150-200 pages.
The ending was awesome and basically the 4 stars. I love how Feyre becomes such a bad@ss! I really liked Rhysand much better than Tamlin too. I'm excited to see what happens next!