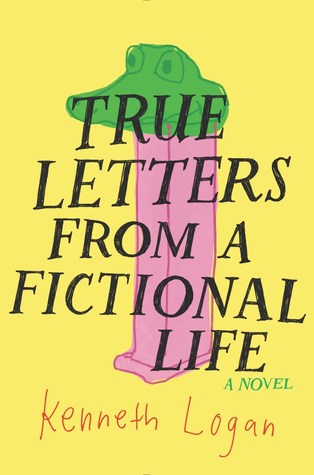 This book really reminded me of "To All The Boys I Loved Before" by Jenny Han. Really, it's kind of similar, in the fact, all his letters that he writes to people get sent out. Well, not all of them but still. Really this book is just about James trying to come out to his family and friends.
I felt like this book was not really true to how things would really play out. I don't buy that his girlfriend and friends would be so accepting right away. I think that's more of a fantasy and things would play out more how Mark handled things. The way that he casually tells his best friend that he's into him and he's just like.. okay, thanks. That's hard for me to believe. It's also annoying to me when the main character does not take responsibility! He's trying so hard to figure out who sent the letters, without really doing anything about it. The ending is just okay, it really fell flat for me. I guess, he's mostly happy, so that is good.
I think mostly because of how I kept thinking of Jenny Han's book and so this just really didn't hit well with me.