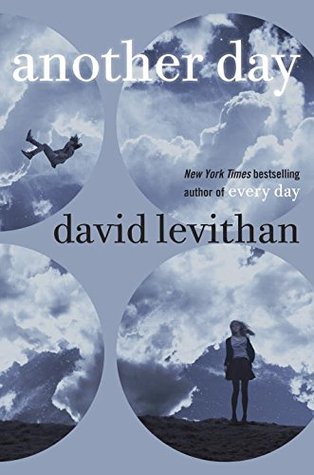 This is not a sequel but a companion book. The first book, I did enjoy but this book I was a bit let down. I don't know if it's because I liked "A's" point of view more or because I was expecting a sequel!

I really did like her view and it made for an interesting book but I didn't feel that a lot more was added to this book. I really feel it was just the same book over without her adding much to make this a more compelling read. Don't get me wrong, it was okay but not great.

I was just really let down because my expectations were so high. I really liked the first book. It's a fast read and it is enjoyable, If you don't have anything else to read.