-I'm excited that I got this for free on my Kindle! I got it because my BookBub reminder had it. Ah, I love BookBub! I can go days without getting anything but I've found some gems too!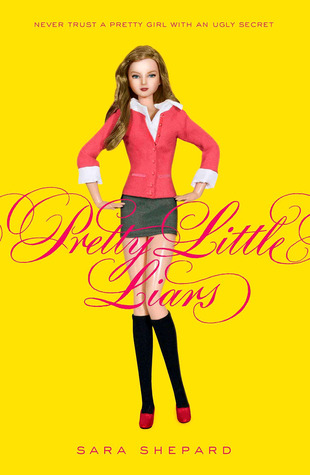 -Another BookBub freebie!! I love the show but I've heard mixed things about the books. I know that they are really different. So we will see.
-Again.. another BookBub freebie! I've seen this book on Goodreads giveaways a lot. I thought, what the heck, it's free! We will see if I get to it.