Teaser Tuesdays is a weekly bookish meme, hosted by MizB of Should Be Reading. Anyone can play along! Just do the following:
• Grab your current read
• Open to a random page
• Share two (2) "teaser" sentences from somewhere on that page
• Share the title & author, too, so that other TT participants can add the book to their TBR Lists if they like your teasers!
My Teaser: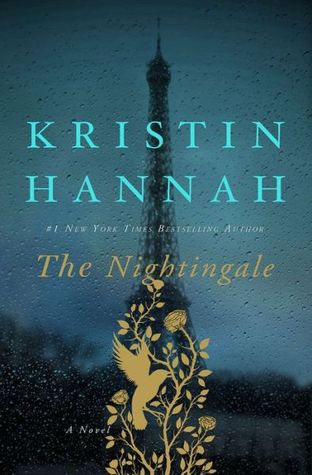 "Later," I say, and I mean it this time. I will tell him the story of my war, and my sister's. Not all of it, of course, not the worst parts, but some. Enough that he will know a truer version of me. "Not here, though, I'm exhausted." I lean back into the big first-class chair and close my eyes.
How can I start at the beginning, when all I can think about is the end?"
-pg. 345, The Nightingale by Kristin Hannah

-- I really got into this last night and I cannot wait to finish! About 100 pages left. So good!