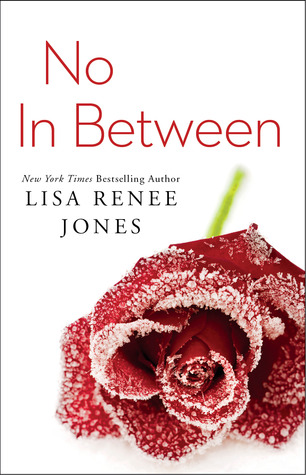 I received this book through netgalley. I would like to thank the publisher for the copy of this ebook. This is the 4th book in the series.
This book flowed really well and made it so easy to read. I just flew through this book. Maybe it was all the twists and turns. This book had so much going on that it was very entertaining. These characters have grown so much. Sara and Chris's relationship has come so far and it's great to see the details of how it has happened. Mark isn't really a huge part of the book but is. It's kind of hard to explain. Maybe that he doesn't have a lot of dialogue but he has a big presence in the plot.
I really enjoy the fact that this book has a lot of suspense. It's not just a focused on the intimate relationship of the couple. I think that looking for Rebecca, really added to this series. It's not your typical, they meet, have sex and fall in love. There's more characters and a bigger focus on everyone around them. I'm not sure how I feel about all these women being tied up with the dominant men. Anyways, Chris and Sara have been through a lot and I feel their happily ever after is right around the corner. I just have to say.. I would not be surprised if Rebecca is ALIVE!
Until the next book...