- A weekly meme by
Should Be Reading
If you would like to participate, this is how you do so: (directions from Should Be Reading)
Grab your current read

Open to a random page

share 2 teaser sentences from somewhere on that page.

Try not to include spoilers! Share the title & author, in case someone woul

d like to add to their TBR shelf.
My Teaser: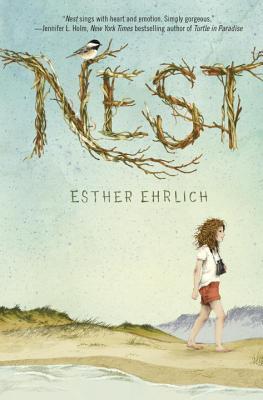 "I try spreading the books out in front of me on the rug, closing my eyes, and pointing, but the trouble is that I remember which book is where, and so it's the same as picking one and I just can't."
-13% finished on my Kindle.
I loved this because she's trying to decide what kind of book she wants to read. I relate to that because I have so much to choose from, it makes it hard to decide what to read next!! :-)
Share your teaser in the comments!