Friday Finds are a weekly meme hosted by
Shouldbereading
Showcase the books you have found and added to your To Be Read (TBR) list. It doesn't matter if you found them online, in a bookstore or in the library. They don't even have to be books you have purchased!
So show us your finds!! There's never enough books on your TBR, so this is a good way to add more!
#1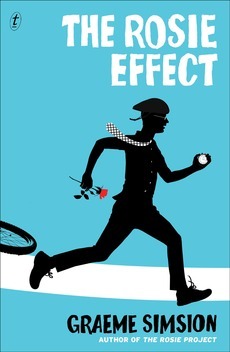 I saw this on Netgalley and I had no idea there was a sequel planned. I loved
The Rosie Project
!!
I can't wait for this one!
#2
I found this on someones WoW and thought it sounded pretty interesting. I think the cover is gorgeous as well!
#3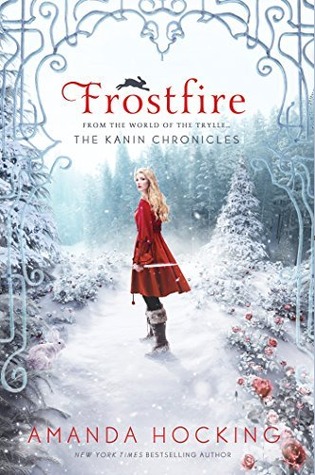 I've enjoyed a lot of Hocking's books. I saw this on WoW too and added it to my TBR list. It is a different world for sure. The cover is awesome too!
*All titles have links to their Goodreads page.