To play along, just answer the following three (3) questions…
What are you currently reading?
What did you recently finish reading?
What do you think you'll read next?
What I'm currently reading?
I got this from netgalley and am trying to get to it. I had a book that was due at the library that had a lot of holds. So I had to read that one and get it finished. The story sounds interesting so I can't wait to get this one started and finished!
What I recently finished reading?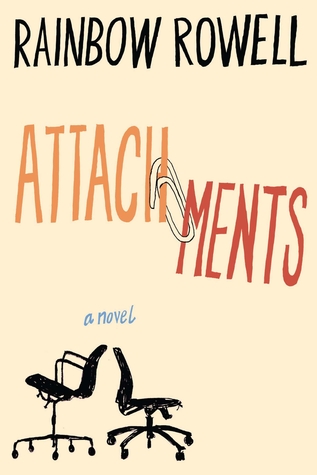 Rainbow Rowell seems to be a big rage right now. My first book by her was Eleanor & Park, which I really liked. I'm glad that was my first book by her because I'm not sure I would have ever gotten to it from her others. So far I've read Landline (her newest one) and Attachments. I was a big disappointed with both. I think that Attachments was my least favorite of all three. It's a cute story but I find the stalker angle a bit weird.
What I'll read next: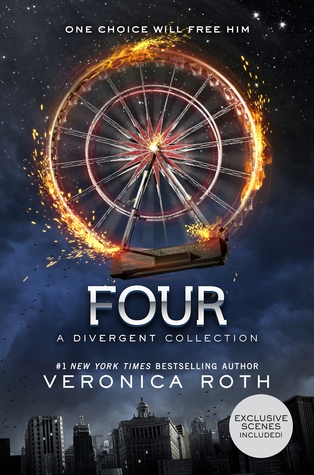 I just saw that this is on it's way to me at the library. I'm pretty excited because I've been on a long list for it! I loved the whole Divergent series so I can't wait to get my hands on this!
PLEASE LEAVE A COMMENT with either the link to your own WWW Wednesdays post, or share your answers in a comment here (if you don't have a blog). Thanks!