- A weekly meme by
Should Be Reading
If you would like to participate, this is how you do so: (directions from Should Be Reading)
Grab your current read

Open to a random page

share 2 teaser sentences from somewhere on that page.

Try not to include spoilers! Share the title & author, in case someone woul

d like to add to their TBR shelf.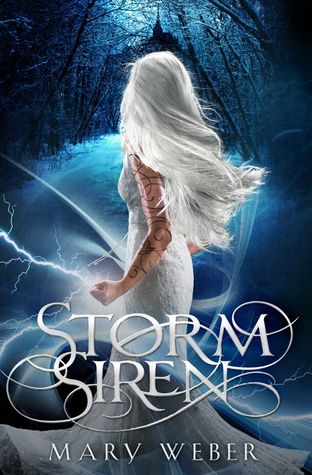 "I roll over to shove more wood on the fire and meet Eogan doing the same. His eyes connect with mine. He leans in and his fingers are cupping my face and slipping down, down, down my skin until I gasp at the craving welling up within me. What's he doing? Adora's warning flares in my head, but I don't give a blast because his touch is lighting, burning me alive and breaking me down...."