- A weekly meme by
Should Be Reading
If you would like to participate, this is how you do so: (directions from Should Be Reading)
Grab your current read

Open to a random page

share 2 teaser sentences from somewhere on that page.

Try not to include spoilers! Share the title & author, in case someone would like to add to their TBR shelf.
My Teaser: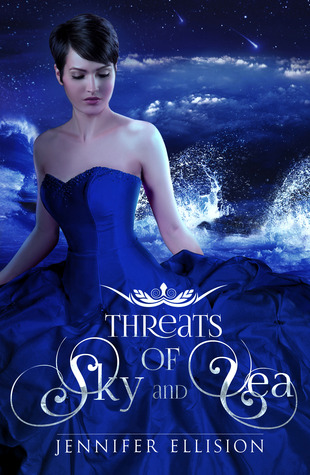 Threats of the Sky and Sea by Jennifer Ellison
"This is my life now. People who deal in falsehoods and omissions." pg. 72
Please leave a comment with either the link to your own TT post or share your teaser in the comments. Thanks!