This is from MizB from
Should Be Reading
To play along just answer the following questions:
What are you currently reading?

What did you recently finish reading?

What do you think you'll read next?
What I'm Reading: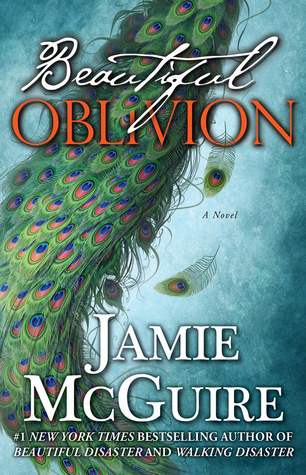 I've read her other books and really enjoyed them. So I'm hoping this will be just as good! I just started it.
What I recently just finished: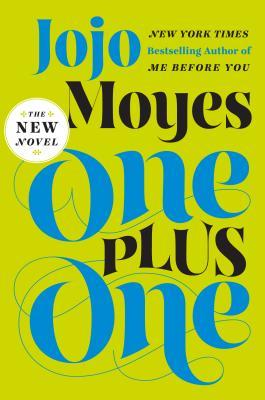 I have recently started reading everything that Jojo Moyes has written. This book was just as good. I couldn't put it down and I'm so glad that I picked up, Me Before You. It started my obsession and I now can say that Jojo Moyes, is one of my top authors.
What I'm going to read next: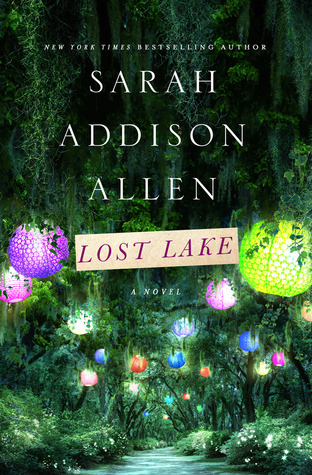 I have my book club book to read so I think that will be my next book. I hope that it's good because our last few haven't been very good.