To Play along, just answer the following three questions:
1. What are you currently reading?
2. What did you recently finish reading?
3 What do you plan to read next?
What I'm Currently Reading:
Book #1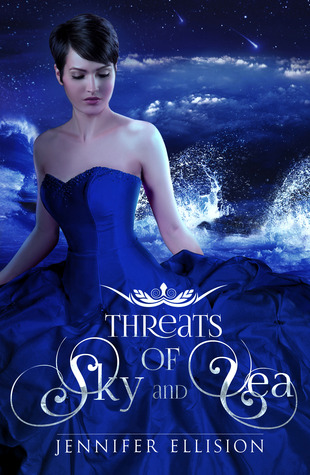 I have received this as an ebook from netgalley. I'm currently reading this along with another book. So far I'm about 20% finished and I'm interested so far. It started out a bit slow but I think it's finally picking up!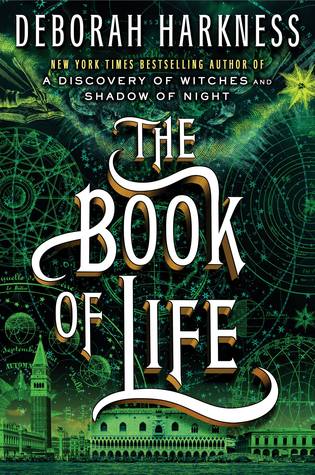 This came in at the library and there's a ton of holds on it. So to finish it in my borrowing time, I've started reading it at night. I try to get in about 50 page before bed time. This way, I'm getting in a personal book and a book I was given to review. So far, this book has been great. I love that with this whole series, there's always something crazy happening.
What I Recently Finished:
This came through the library and FINALLY didn't have a hold on it! I decided to snag it up before someone else could. I was totally disappointed with this book. :-(
What I Plan to Read Next:
This cover is gorgeous! I had it recommended to me through goodreads. I saw it on netgalley and instantly requested it! So glad that I got it and can't wait to read it!
Please leave a comment and share your own WWW!!! :-)